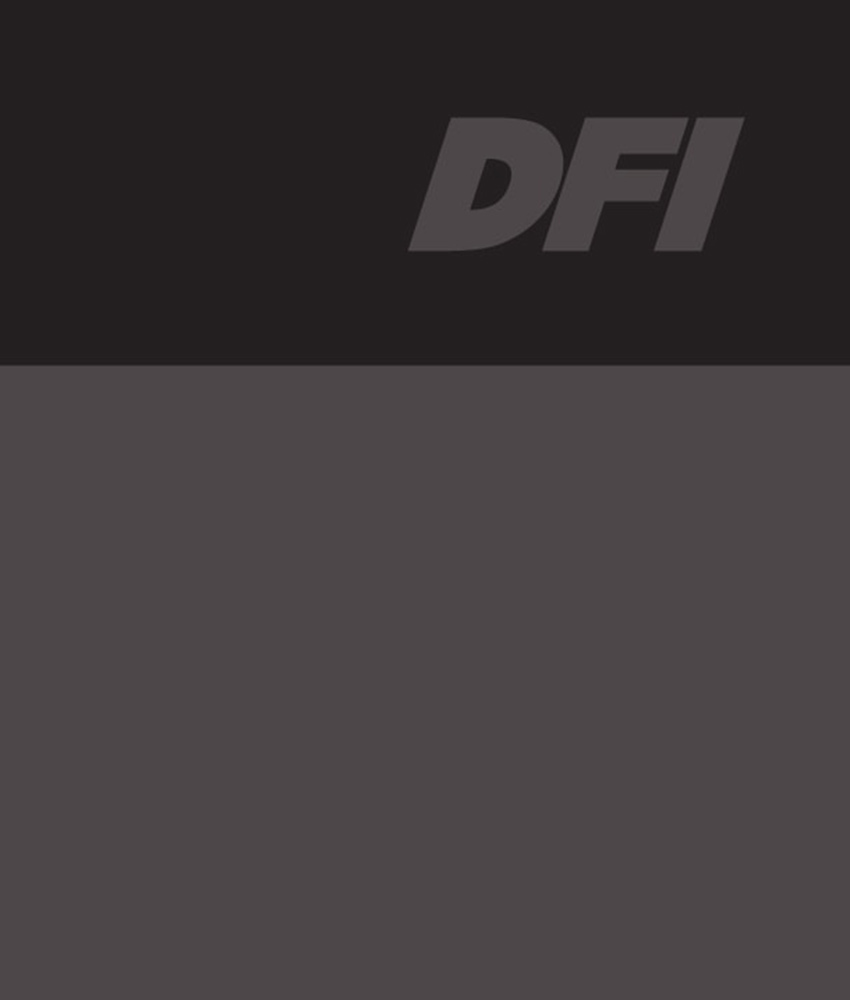 20 Mar

COVID-19 Update

Posted at 21:17h

in

Press

The purpose of this communication is to provide an operational update on how DFI is working through the Coronavirus (COVID-19) disruption while ensuring that we continue to meet your needs in this challenging time.

The health and well being of DFI employees and partners are paramount, as is meeting the needs of our customers. Our primary reference points for information regarding COVID-19 are the public health authorities of the provinces and states in which we operate. We are reviewing the recommendations continuously and will follow the guidelines set forth and adapt to changes as new information becomes available.

DFI is currently operating at full capacity with very little disruption, we are taking additional precautions to ensure we protect all stakeholders and further comply with work-site requirements. We have restricted nonessential business travel and have implemented a work from home program for employees required to do so. We will continue to be transparent and update you with any changes.

Thank you for your commitment to DFI, we look forward to continuing our partnerships and appreciate the trust that you place in our company.