You're invited to DFI's very own DFI Job Fair. We're actively recruiting for the following positions: Class 1 Drivers, Field Labourers, Equipment Operators, Piling Operators, Heavy Equipment Technicians & others. You may even be interviewed on the spot!
Details
Date: Thursday, August 11, 2022
Time: 2pm to 6pm MST
Location: Radisson Hotel & Convention Center Edmonton, 4520 76 Ave, Western Conference Room A (use the private entrance left of the main hotel entrance)
Parking: Free parking is available in their parking lot.
What To Expect & How To Prepare
Upon arrival, you'll be greeted by one of our staff in the welcome area. From there, you'll have the chance to meet with someone on our HR team for a brief screening so that we can put you in touch with the right DFI representative(s) to chat with (think operations managers, field supervisors and more).
To prepare, make sure to check out all of our career opportunities via the below button. To learn more about working at DFI, click "The Details" button below. To find out about our company in general, please browse our website. Finally, be sure to bring your resume.
Career Opportunities
The Details
Questions & Registration
If you have questions about attending this event, feel free to contact Sarah Gormally at hr@dfipiling.com.
Registration is not required for this event. Come by when it best suits your schedule.
If you are not able to attend this event and are interested in working at DFI, you can use our Join Our Team website form to inquire.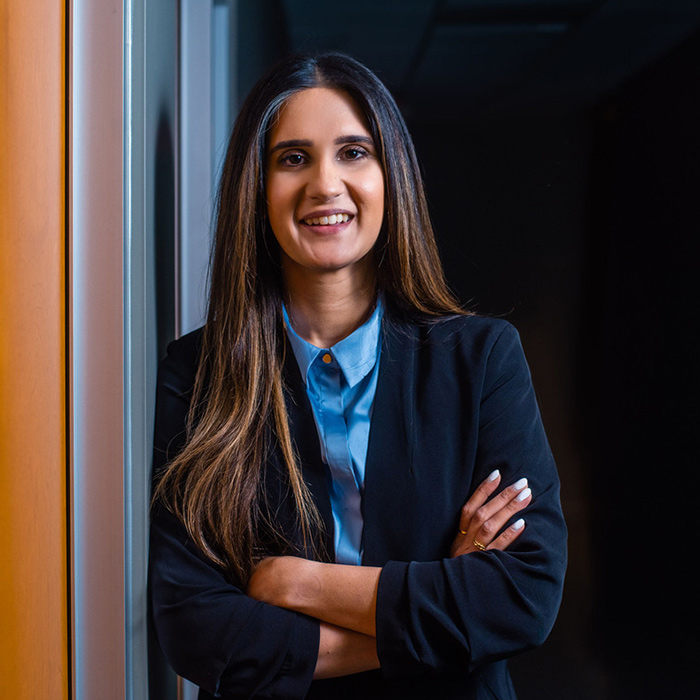 "DFI is growing and excited to meet qualified candidates. We hope to see you at our DFI Job Fair." – Navi Manku, Human Resources Manager