You're invited to our DFI Solar X Blade Pile Demo Day! We are proud to be the preferred installer for the Solar X Blade Pile by Solar Pile International in North America. The Solar Pile International team will be in attendance to answer questions.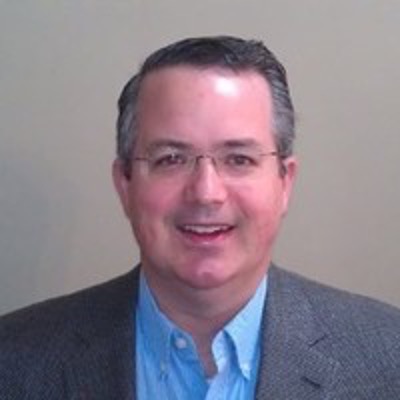 "SPI is pleased to partner with DFI in this ground-breaking endeavor." – Jerry Carroll, Managing Director Solar Power International North America
About The Solar X Blade Pile
The Solar X Blade Pile is a high compression, uplift and lateral load pile that features a signature twin-blade design and bracing wings. The pile features ultra-high torque capability from an internal, bottom driven 'screw in' drive hub system that can penetrate the most challenging soil conditions, eliminating the need for pre-drilling.
Learn More
LEARN MORE
Event Details
Date: Tuesday, October 18th
Time: 10am to 2pm (lunch provided)
Location: DFI Houston Office, 610 Aurora Business Park Drive, Conroe, Texas
If you have any questions about attending this event, feel free to contact Yung Phang (832-589-8035, yphang@dfipiling.com).
RSVP
Please confirm your attendance by RSVP'ing via the form below.