We Are DFI, Your One-Stop Steel Piling Source
Driven, helical, sheet. Design, supply, install. Concept to cap, start to finish, consider it handled.
50 years and counting of growth, innovation & family; make sure to check out our impressive milestones in Our History.
Today, we've grown into a multi-national company with offices across Canada, the United States and Australia. When it comes to foundation systems, we take care of every piling project need. Our complete list of services include: pile design, pre-drilling, surveying, manufacturing & supply, pile installation, pile testing, cap supply & install, and pile extraction.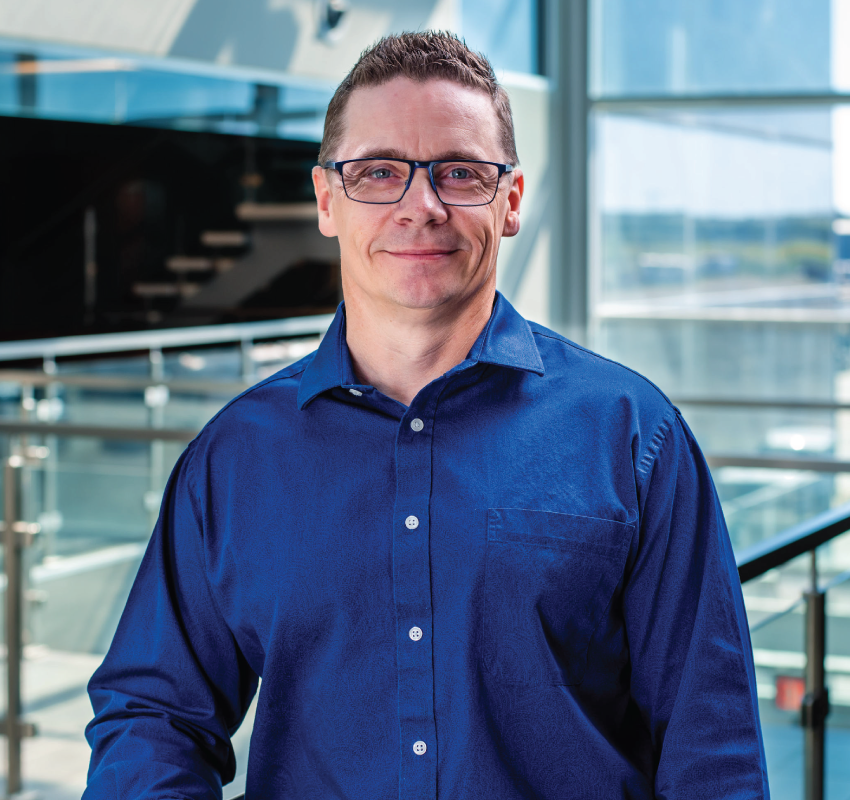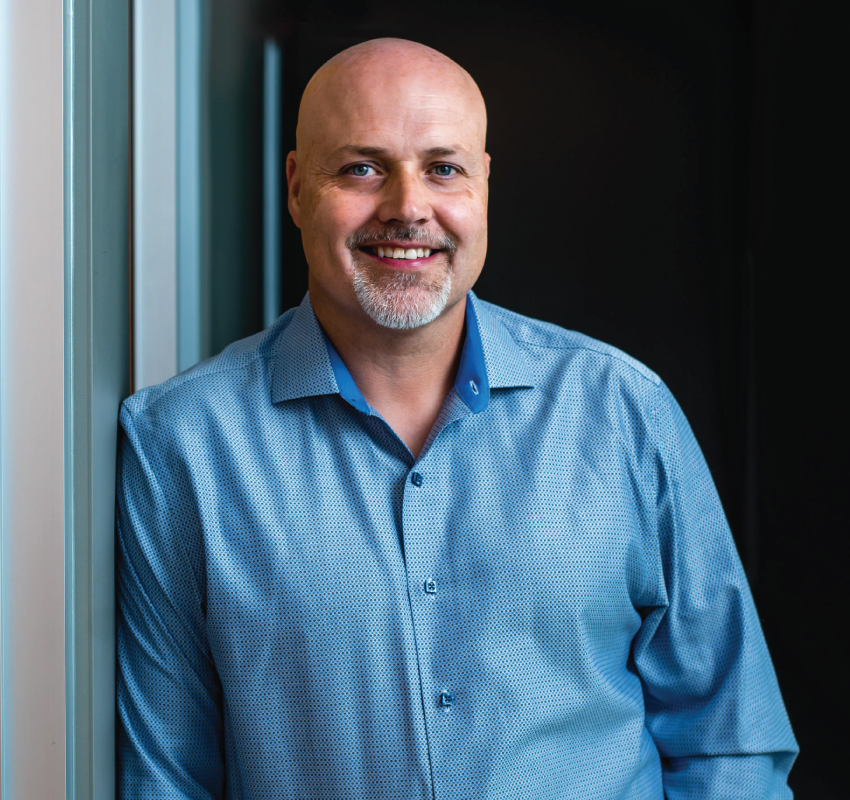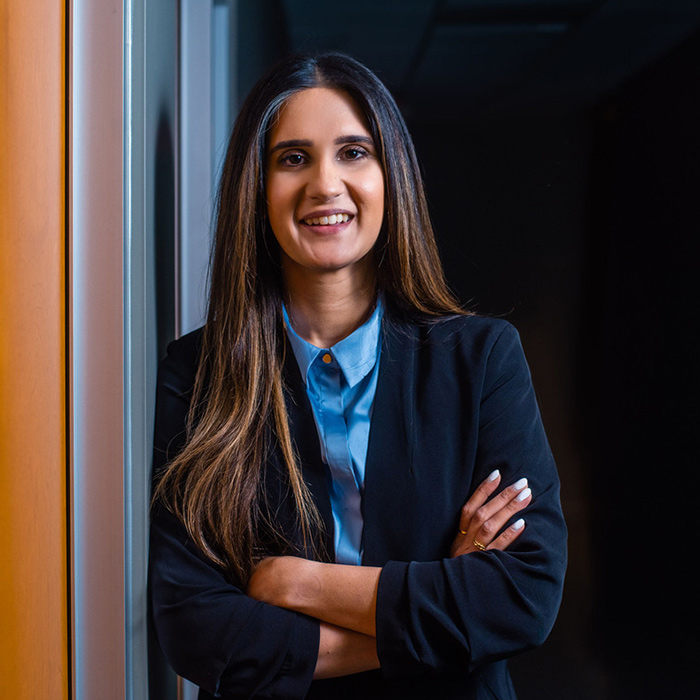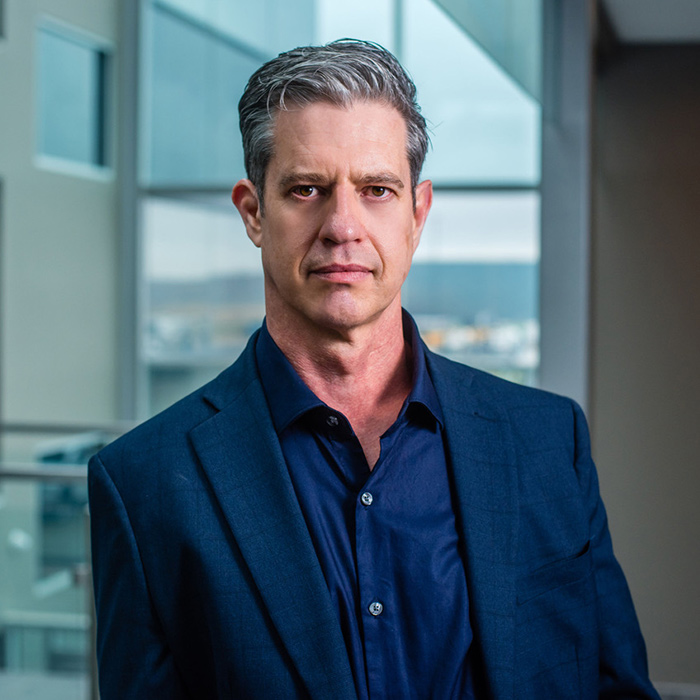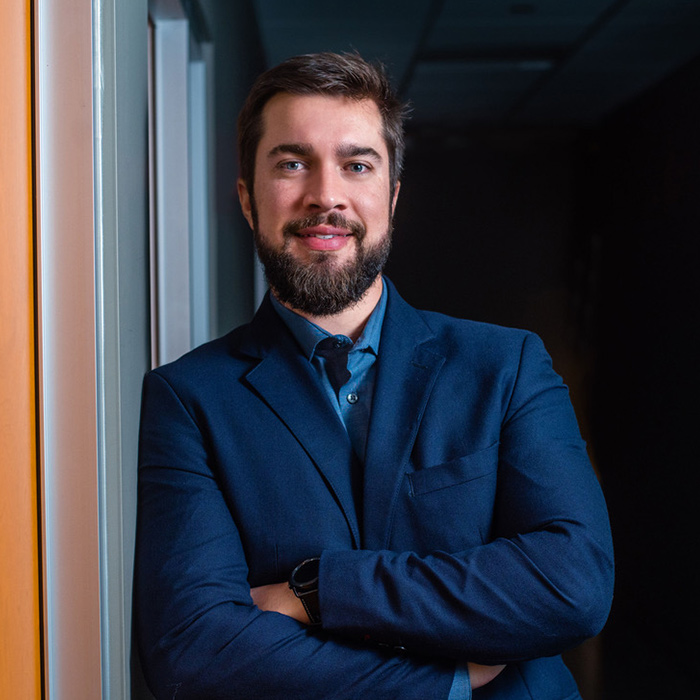 Our President, Dave Freeland, in Australia!
Health, Safety & Environment
At DFI, HSE (health, safety, and environment) are core values influencing and guiding our decisions within all levels of the organization.
Health & Safety
We are committed to providing a safe and healthy work environment for all those involved in and directly impacted by our operations, including employees, contractors, client work groups, visitors, and the public.
We are dedicated to ensuring that the primary focus for every stage of our work is based on "what is safe, what is right."
We believe we will achieve excellence by upholding our commitments, staying true to our beliefs, attaining our goals, fulfilling our shared responsibilities and being relentless in our efforts to learn and continuously improve.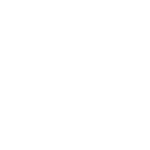 Environment
We are committed to the responsible stewardship of our environment and to minimize adverse environmental effects.
We are dedicated to making every reasonable effort, regardless of work location, to protect our environment.
We are conscious of our energy consumption, waste production, and actively seek innovative methods to reduce our impact.