Municipal, Commercial & Industrial Construction
With over 30 years in the piling industry, DFI has a wealth of experience delivering foundation systems for municipal, industrial and commercial construction. Driven, helical, sheet. Design, supply, install. Concept to cap, start to finish, expect a one-stop-shop solution for your project, big or small.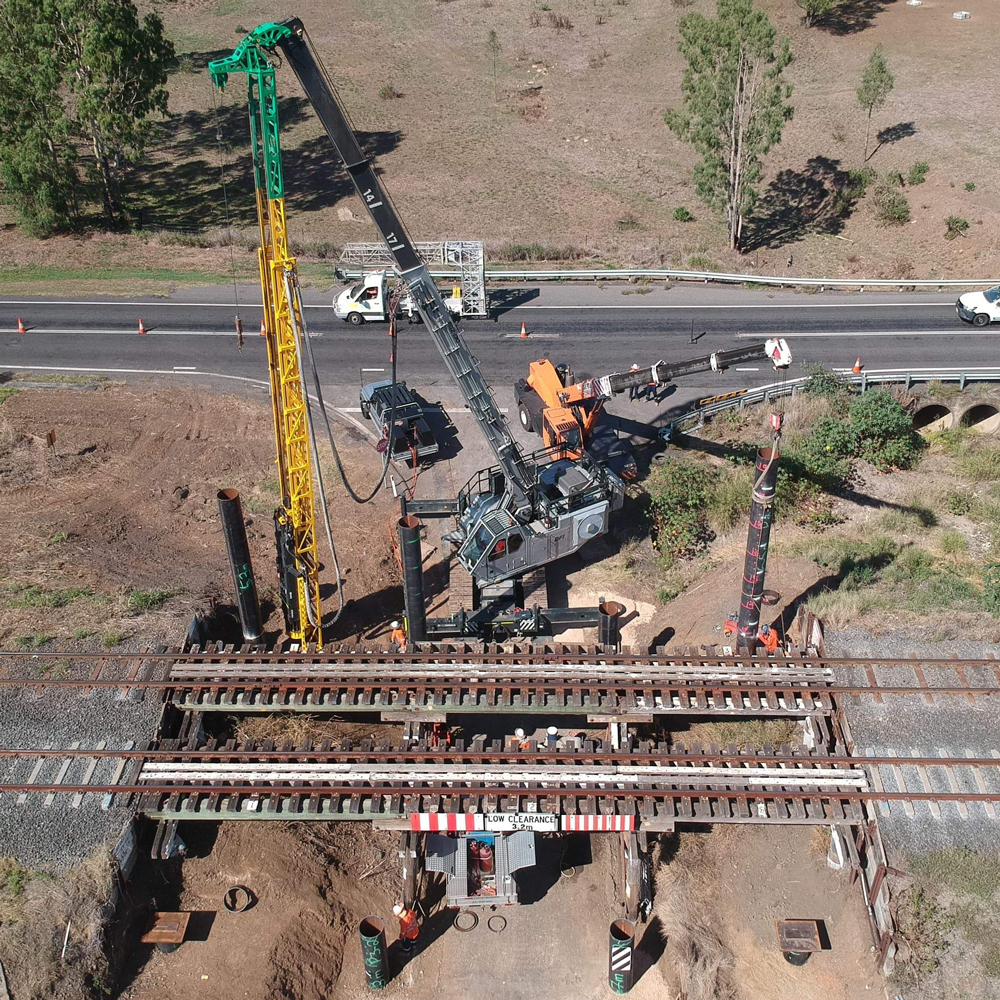 Municipal
Think bridges, institutions, highway signs, street light bases, school portables, and more…
Commercial
Think office towers, shopping centres, warehouses, and more…
Industrial
Think loading yards, storage facilities, temporary & permanent housing, slab foundations, and more…
Health, Safety & Environment
At DFI, HSE (health, safety, and environment) are core values influencing and guiding our decisions within all levels of the organization.
Health & Safety
We are committed to providing a safe and healthy work environment for all those involved in and directly impacted by our operations, including employees, contractors, client work groups, visitors, and the public.
We are dedicated to ensuring that the primary focus for every stage of our work is based on "what is safe, what is right."
We believe we will achieve excellence by upholding our commitments, staying true to our beliefs, attaining our goals, fulfilling our shared responsibilities and being relentless in our efforts to learn and continuously improve.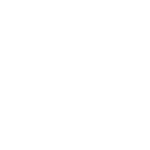 Environment
We are committed to the responsible stewardship of our environment and to minimize adverse environmental effects.
We are dedicated to making every reasonable effort, regardless of work location, to protect our environment.
We are conscious of our energy consumption, waste production, and actively seek innovative methods to reduce our impact.